We take care of the environment.
We employ a green approach in controlling pests inside your home! We minimize the use of harmful pesticides to reduce the damage to nature. We can assure you that our organic pest control Toowoomba services are very green!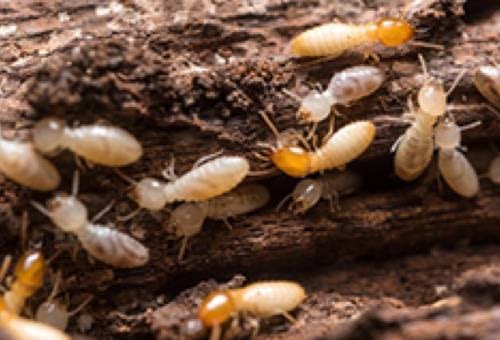 We have the best pest control prices in town!
It is our passion to ensure that all homes in Toowoomba are pest-free. We see to it that our pest control prices Toowoomba will not break your bank! Our services are cost-efficient, and you will surely get what you pay for without going over your budget.